Happy Tuesday everyone! I have still held off on doing any frivilous shopping this month.. Yayyy me! But that doesn't mean I can't curb the craving a little with another wishlist.
I am currently in love with the swimwear at JCrew this piece and this one need to come home with me!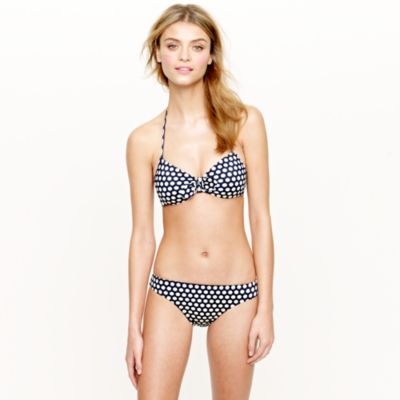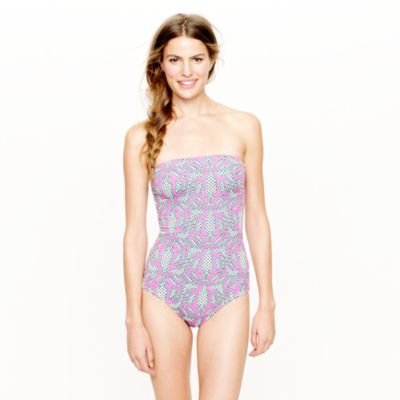 This
JCrew boatneck tee is perfect for casual weekends.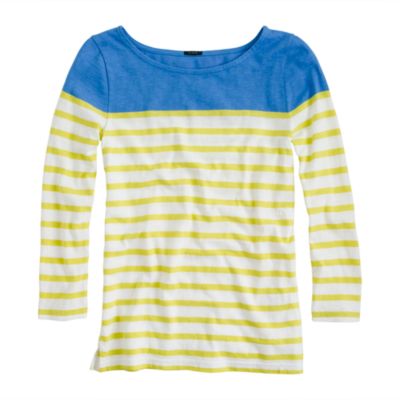 Lilly Pulitzer Poppy top is perfection for date night or dressed down!