Currently I have been fighting getting sick, which apparently everyone and their brother is right now. I am looking forward to a weekend of catching up on several movies that I still have not seen, and finally purging my house and closet for a good New Years cleaning!!
I can't believe they are having a baby..... scary.. I will still watch the show... I know its sad I can't help myself don't judge me!
I'm officially OBSESSED with Homeland. It is so good y'all. If you have not seen it I recommend watching both seasons ASAP. You will LOVE IT!
I also recently found this gem that Mike from Homeland was in Mean Girls hehe!! LOVE IT!! Love me some Amy Poehler too!!
Now that I have sadly finished both seasons of Homeland I am moving on to Downton Abbey! I have heard is is amazing and that the costumes are to die for ( direct quote from my mother) !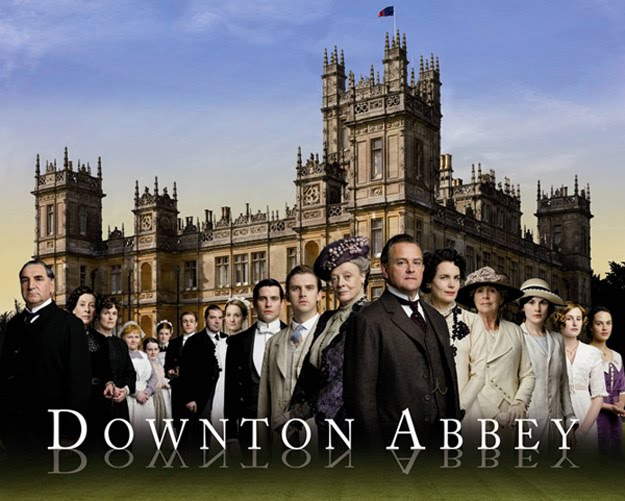 I am kind of boring today since I am fighting the bubonic plague lady loves! Happy weekending! Back with lots of fun next week! So I will leave you with some gifs currently making me smile!