I am back to work today and very very jealous of all the people that have today off. I have been feeling a little blah lately and I just can't seem to shake it. I don't know if its because I feel overwhelmed with everything going on, but I have been a bad blogger lately and not the most fun person to be around in general! So I am sorry to all who have encountered my grumpy short temper ( thought it was my lady time but its really not fair to blame that for the whole last two weeks) and I am really working on it! :) Mostly to Henry and my mom.. love you guys!! So on to current happenings.
I am currently obsessed with Girls. Is everyone loving the new season?? These old gifs describe how I have been feeling currently!
Did anyone else catch the premiere of K&K take miami last night? Same ole same ole though I still watch it. Kim is still married blah blah blah and the fact that she lost that cat after having it for 2.5 milliseconds does not bode well for her unborn child.... just saying.
Poor Penelope still doesn't look very excited to be in this family either
Currently I have been getting back on the workout program and no better way than to watch all the skinnies on E.
Running in my new pumped up kicks and new workout pants Hank got me for Christmas!
Did a walk through at the Bragg Mitchell on Friday and got so excited that our wedding is less than 5 months away!
Sooo RANDOM
anywhoodle Happy Monday!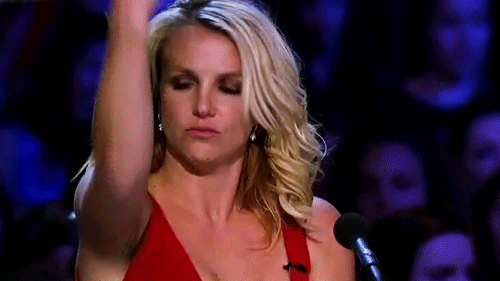 I'm all over the place today!