It's Friday gals! I am ready for a weekend of resting and low-key hanging out with friends! I plan on going to a tree lighting ceremony, hitting up a new lunch spot with friends, seeing the last installment of the Twilight franchise ( my inner 12 year old girl is squealing), and grilling out while watching football! I am also getting my hair cut and colored today and seriously CAN'T Wait! Here is some verbal randomness below:
Miranda Kerr can do no wrong! I wish I looked like this while out and about!
These assless chaps are terrible!
Need I say more! I think he and his wife are such a cute couple!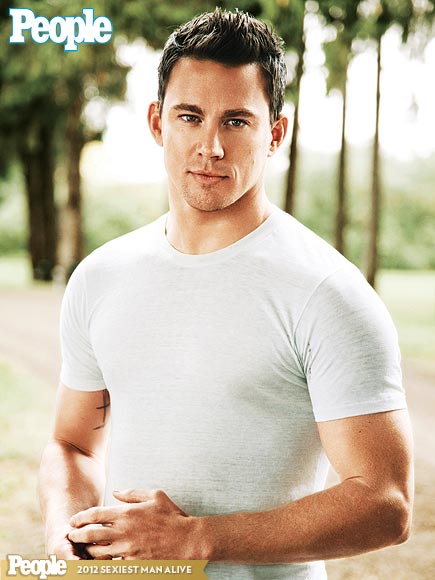 Jelena is dead! I am not sure why I care about this one! She is too cute and needs to find someone ummm that's not Justin Beiber!
Went to Target to check at the Nate Berkus collection and was pleasantly surprised. Went home with
this
tray in brown and it is now cozy on my coffee table!
Might have purchased a cute Christmas mat too. And I might be considering a few holiday cds!! So I know this week has been super random but I will be back on track Monday! Please bear with me..... the few people ( if any ) that read!