I am on a mission ladies! I have recently been trying to add only nice staples to my wardrobe - things that I know will never go out of style. I like to think I lean mostly towards classic statements! Style icons would be Jackie Kennedy and Audrey Hepburn. But I will say I have been known to get sucked into some trends and need to learn where to save versus where to splurge. That being said our engagement pictures are in two weeks and the search has been on for a dressy and casual ensemble. Suggestions are greatly appreciated!
These new pieces are currently making their way to my doorstep:
These
adorable pixie pants from JCrew. I have been on the hunt for good tight black pants to wear with my boots!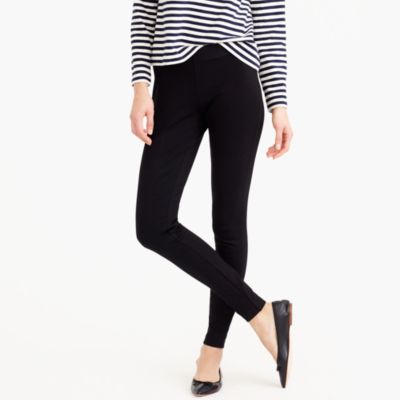 This
sweater encompasses my love for bows and the color of the season!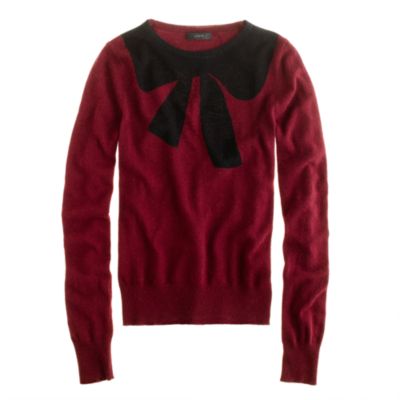 These items need to make their way into my closet and some of them might be making it to my Christmas list this year!
Sparkle
perfect for your hair at a Holiday party!
More adorable Holiday ideas coming in December