Cheetah is everywhere for fall and I must say I approve! It is a must-have staple in every stylish ladies closet. Cheetah never goes out of style and always manages to make an outfit effortlessly chic. I am definitely going to be adding some of these items to spice things up!
These adorable cheetah pants for
Target
are only $27.99. I know that several bloggers I follow have already scooped them up
Adorable across the shoulder Priscilla bag by
Tory Burch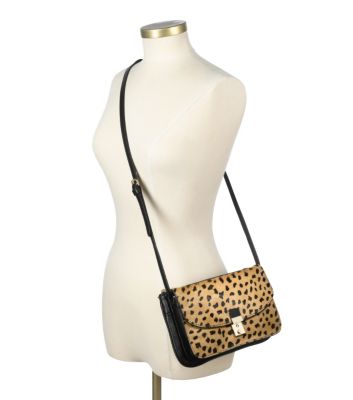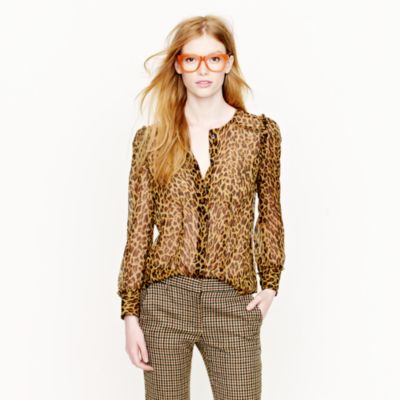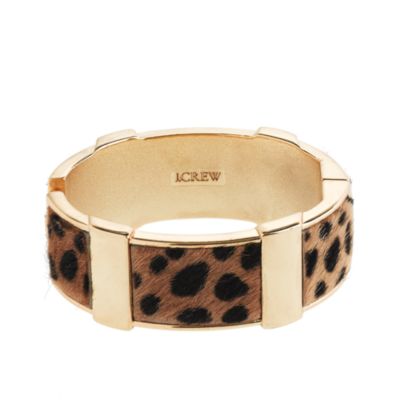 And if you don't wanna commit too much cute
Target mossimo
ballet flat only $12! Can't beat that!